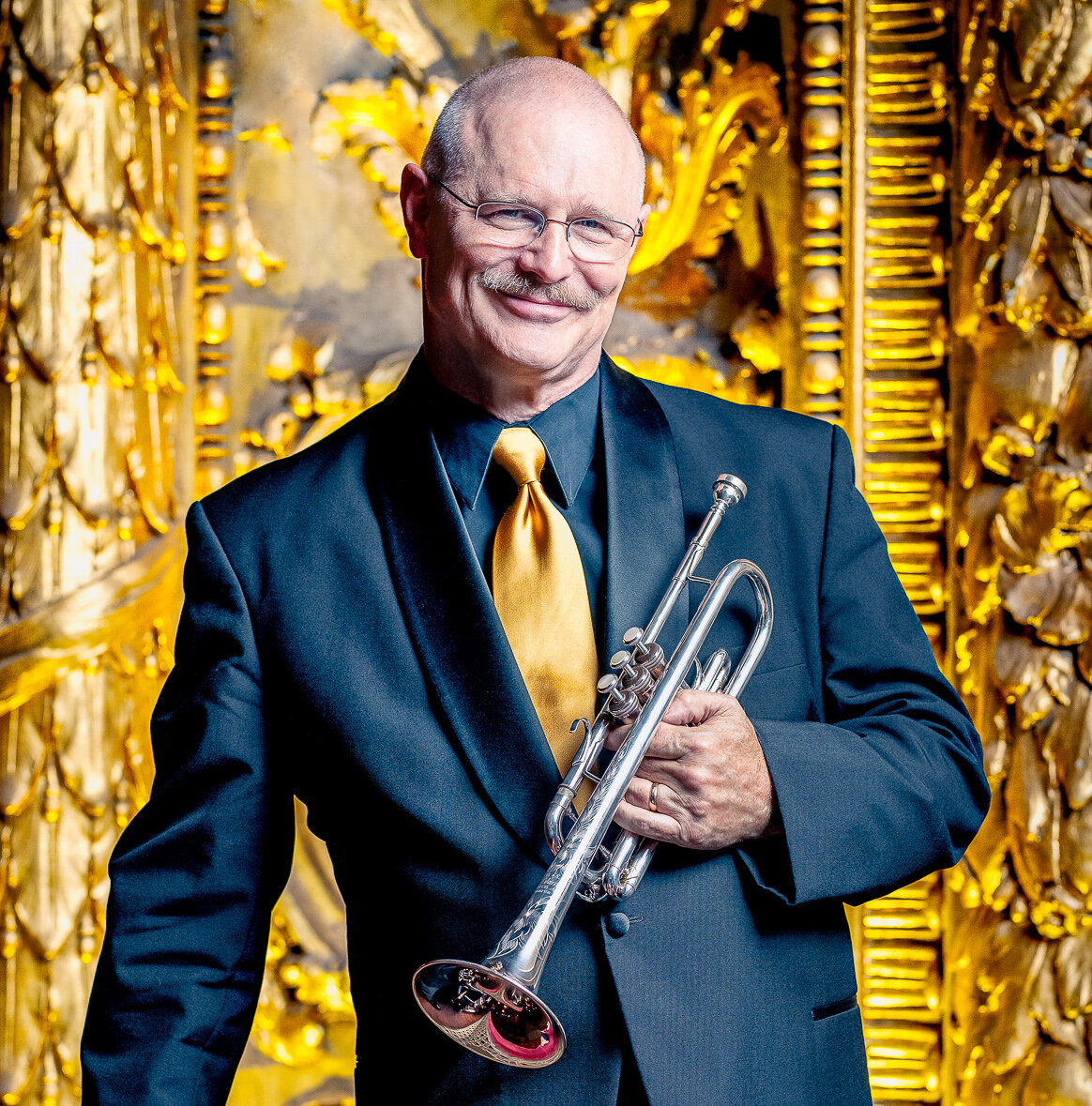 DREAMS AND MEMORIES
We open our 20th season celebration with trumpet fanfare, featuring internationally renowned soloist Terry Everson in Purcell's Sonata, and Dreams and Awakenings, a new work by Music Director David Feltner. Beautiful music by Tchaikovsky, Arensky, and Rachmaninoff round out this program.
NORDIC FOLK
Get hygge with the COB as we bring you classics from Scandinavia (Nielsen's Suite for String Orchestra, Op. 1, Gade's Novelette in F major, Op. 53) along with Danish, Norwegian, and Swedish Folk Songs
OUR SACRED EARTH
Moving music about the earth and our relationship to it, including Askim's As Glaciers Thaw, Laven's Among the Trees, Foote's Night Piece with Cynthia Meyers, flute, and Barber's Adagio with a dramatic photographic essay on climate change by David Arnold.